Countryside Portable Buildings
A Statewide Distributor of North Star Portable Buildings

QUALITY BUILDINGS
We offer pre-built portable building styles including: Utility Sheds, Garden Sheds, Garages, Lofted Barns, Cabins, and more. With so many options available you can create the look and style of building you desire. We currently have several buildings on site – some are reduced in price for inventory reduction!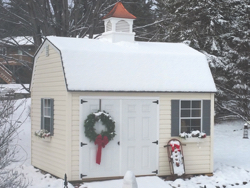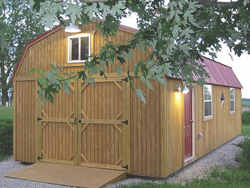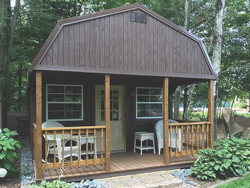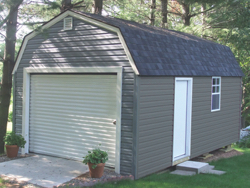 OPTIONS/PRICING
Get the look and feel you desire for your new North Star portable building. Choose from LP Smart Panel, Mastic Vinyl siding, and metal or shingled roofing. Many product color choices insure you can create your own unique building and are ideal when blending to existing buildings you may have now.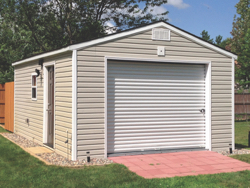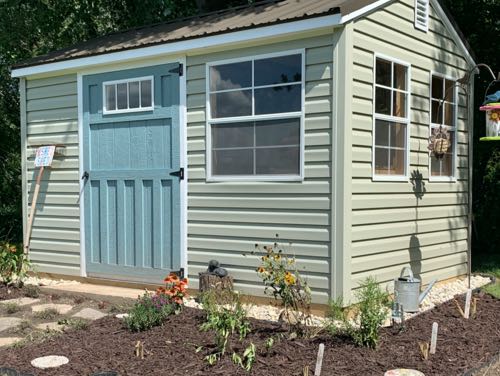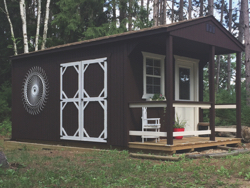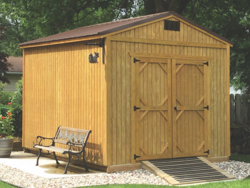 CUSTOMIZATION
North Star Portable Buildings offers customization options including a package which conforms to the Uniform Dwelling Code (UDC), for an additional fee. This is necessary in some municipalities when the structures are slept in overnight.
DISCOUNTS
Countryside Portable Buildings offers a multiple building discount when you buy more than one building at the time of ordering. If the size you need is not in the price list, please call, we may be able to accommodate your preference.